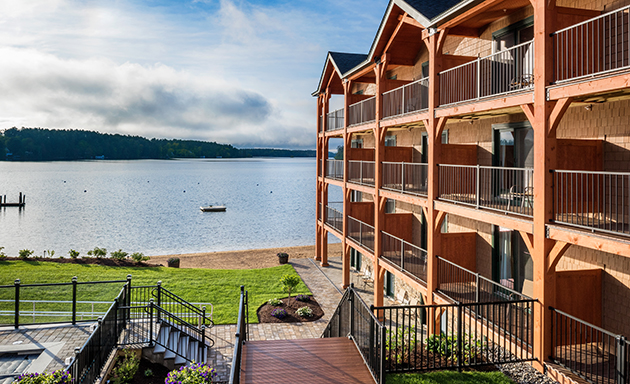 If you haven't heard yet, Ice out was declared on Lake Winnipesaukee for the 2018 season on Thursday April 26 at 5:40 pm. Which means it is officially Spring in New Hampshire's Lakes Region and Summer is just around the corner! The sounds of boats, laughter, and splashes in the water are soon to come.
The Ice Out date is defined by the moment the ice melts enough so that the M/S Mount Washington cruise ship can navigate between Alton Bay, Center Harbor, Weirs Beach, Meredith and Wolfeboro. Residents and tourists anxiously await Ice Out as they can regain access to the beautiful waters. The Ice Out date has been recorded for over 130 years and though it is not a scientific calculation it is determined by an observer in a small plane that flies over multiple times a day and once the pilot makes his final call that is considered the official day of Ice Out. Ice out has even been as late as May 12!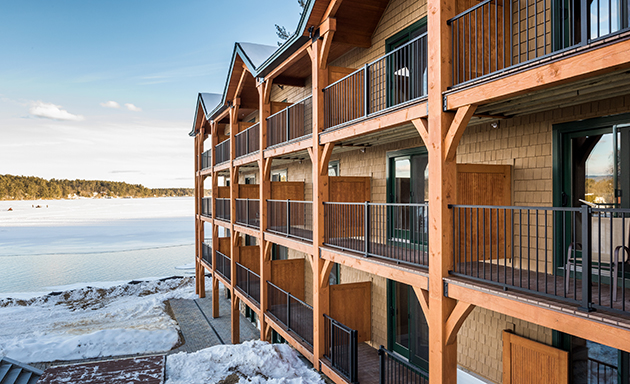 At the Center Harbor Inn we are already preparing for what will be our second Summer season since we purchased the Inn and underwent renovations through the early Winter of 2017. The watercraft and beach lounge chairs will be put out in the next couple of weeks! Though the water may still be freezing cold, on a nice sunny day we encourage our guests to go ahead and take one of our pedal boats to explore Lake Winnipesaukee by water. To see how much Lake Winnipesaukee has melted for yourself check out our Live Webcam overlooking the harbor. The bay is open and the birds are chirping.
We are anticipating a busy summer season, so we highly recommend making reservations as far in advance as possible. Take advantage of one of our packages and make the most out of your trip to New Hampshire's Lakes Region. The Center Harbor Inn is the perfect setting for a romantic summer getaway or a family adventure right on the shores of Lake Winnipesaukee. Don't forget we offer dock slips and moorings if you want to bring your own boat along with you!