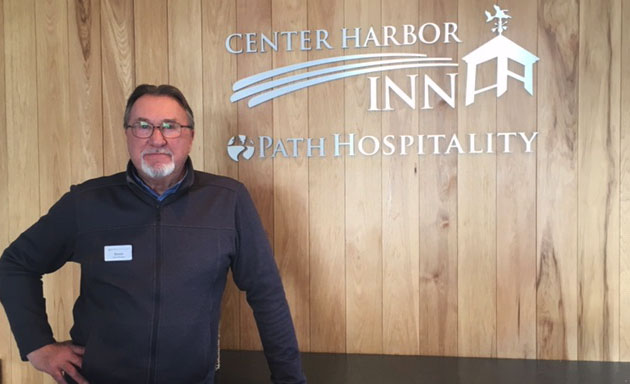 Spring is in the air and old man winter has one foot out the door. We will soon find ourselves between seasons with our sights, of course, set on summer. What a perfect time to plan a small trip to the big lake to watch the ice move out and to enjoy the quietness of this beautiful change of seasons. Maple sap will soon be flowing and the many local sugar houses will be in full swing making all our favorite sweets. Snow covered grounds will transform into new undergrowth welcoming hikers to the now accessible hiking trails where you will be able to take in all of the sites and sounds of the returning wildlife.
We have put together some exciting packages for you to help make your spring escape more pleasurable. Enjoy our refreshing modern sauna or a relaxing soak in our lakeside outdoor hot tub while taking in the great views of the harbor before settling into one of our plush king size beds. Wake up fresh the next morning to a bountiful breakfast before setting out to explore the lakes and mountains once more.
Make your reservations early and experience this remarkable change in the seasons on the Big Lake with us.
Thank you,
Denis Longchamps