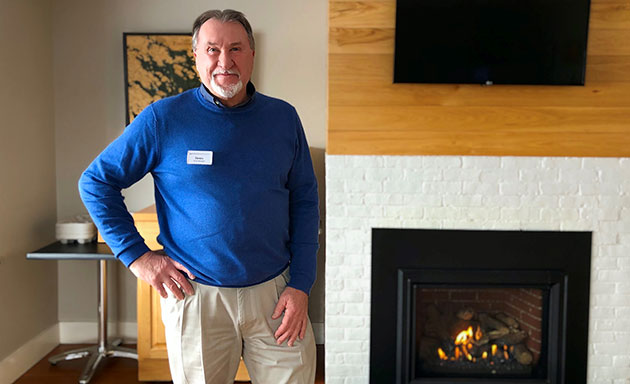 Springtime in the Lakes Region of New Hampshire sometimes comes late and stays only briefly. The spring days of April, May and June are a delight, with cool temperatures in the evening and just the perfect degree of warmth during the day, in bright, clear sun.
We all rejoice when spring arrives to the Lakes Region. After our long winters, the longer days and greener landscapes are exceedingly welcome. The Center Harbor Inn is situated on the shores of Lake Winnipesaukee so boating, fishing, swimming, and water sports are always in style. If that is not your thing, the small quaint towns all around the Lakes area is full of independently owned gift shops, restaurants, breweries, Maple Sugar Houses, the World's Largest Arcade (according to Guinness World Records), outstanding hiking trails, and oh yes, peace and quiet.
We have put together some exciting specials to help make your Springtime "Get out of Dodge", more pleasurable. Enjoy a refreshing and relaxing soak at our lakeside outdoor Hot Tub or sit by the outdoor fire pit while taking in the cool clear evening skies and magnificent views of the harbor before settling into one of our plush king size beds. Wake up fresh each morning to a light and fitting breakfast, our compliments of course, before setting out to explore the lakes and mountains.
Make your reservations early and rejoice in spending part of your springtime with us on the Big Lake.
Thank you,
Denis Longchamps