If you love everything pumpkin spice, scarves, and fall, you've come to the right place. There is no better way to see fall foliage than in the Lakes Region of New Hampshire. Luckily with a stay at the Center Harbor Inn, you will be centrally located to all of the fun fall fun happenings in the area.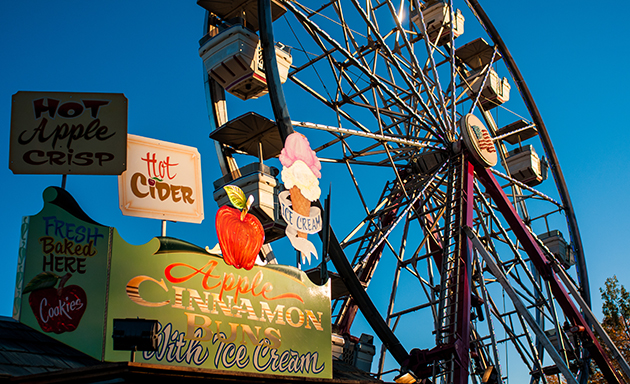 Sandwich Fair:
Located just down the road from the Center Harbor Inn, the Sandwich Fair will take place October 6-8, 2018. The fair is centered around the state's agricultural roots, and each day you can attend competitions and demonstrations of a variety of animals. Special events include parades, a dog show, and an Oxen pull. On October 6th, admission will be free from 4pm-9pm for an opening night ride preview where you can pay $20 to go on all the rides. Admission all other days is $10 for adults, $3 for children 8-12, and children under 7 enter free. So, whether you go for the food, animals, special events, or the games and rides, you can't go wrong with the Sandwich fair. Make sure you check out their website here for information on ticket sales and a schedule of events.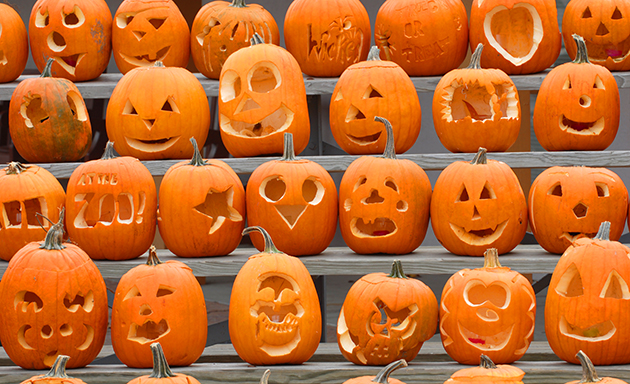 Pumpkin Festival:
The NH Pumpkin Festival, previously located in Keene, NH, has moved to Laconia and this will be its second year at this the new location. This The Pumpkin Festival has been a great addition to the Lakes Region and we could not be more excited for its return. Taking place on October 12th from 4-8pm and October 13th from 12-8pm admission is free to all. You can drop off your carved pumpkin or carve one out at the carving station, or just stroll the streets admiring all of the designs. For those 21+ there will be a beer garden, and plenty of amusement and kiddie rides for everyone. On the Saturday of the event, there will be live music playing all day long. There will also be a 200' zip line attraction and horse drawn hay rides around the downtown area. Make sure you stick around later in the night for the Pumpkin Dump Derby. Check out their website here for more information on events.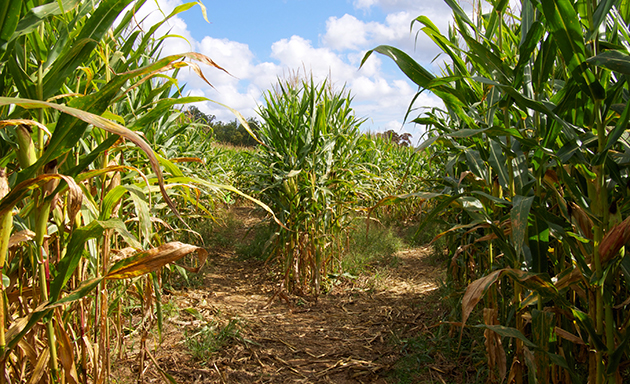 Beans and Greens Corn Maze:
For Fall festivities, look no further than Beans and Greens located in Gilford, NH. They have been offering the Lakes Region some of the best corn mazes for over 15 years. Designed to last for about an hour, this one is for all ages. The corn maze is typically ready for visitors during mid-September and is open every day of the week, and Friday & Saturday night by reservations. The night maze is fun as they add a haunted element and is only for those brave enough to enter. While you are there you will want to check out the farm stand for a local taste of the freshest New Hampshire eats. The corn maze and farm stand stay open through Halloween Weekend. Make sure to check out their website here for more information.