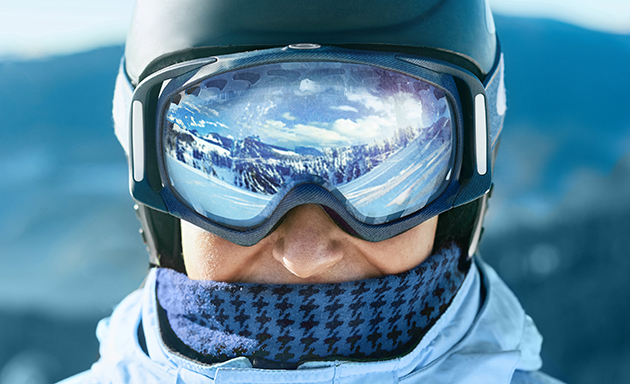 With a couple of big snowstorms under our belt, and more to come this winter season, we are set to launch another round of great ski discounts for the best mountains in the area! The Center Harbor Inn is located just a short drive from some of our favorite ski destinations including Gunstock Mountain, Waterville Valley and Loon Mountain.
For skiers and snowboarders searching for the ideal New Hampshire ski vacation, be sure to look into our Gunstock Ski and Stay Package. Located just thirty minutes away from the Center Harbor Inn, Gunstock provides riders pristine trails with incredible views of the Lakes Region. This year, we are offering guests remarkable discounts of 25% off midweek lift tickets and 15% off weekend and holiday tickets to Gunstock mountain, making us the perfect choice for Gunstock Lodging. After spending the day on the best trails in the region, come back to the Inn to comfort your muscles in our four-season outdoor hot tub equipped with heated walkways. Relax your body and mind while watching the snow fall peacefully over frozen Lake Winnipesaukee before retiring to your comfortable accommodations for the evening.
Our guests are also able to save on midweek lift tickets to Loon Mountain and Waterville Valley this year. Our ski discounts will begin on Monday, January 4th and we are asking all guests who are interested in taking part of this amazing offer to please book your tickets in advance and read about the changes at each mountain this season.